I totally forgot to post Saturday, Sunday, and now, today, but I will soooo make up for it, Starting with Sexy Men Saturday!!
Michael C. Hall- I am a huge Dexter fan. I love his deep voice and his goal to get rid of criminals who killed innocent people. He's pretty nice to stare at for an hour too :).
Hugh Jackman- Who cares if he is in his mid to late 40's and could be my dad? He is dang sexy. I admit, I watched the X-Men movies mostly to watch him lol. How about the butt scene in Wolverine? Oh, yes!
Mark Wahlberg- No, not when he was in his Marky Mark days, but his acting days. Definitely gets sexier as he gets older and more mature. I don't need the pants dropping days from him to make me sweat. Just look at those arms! Yum!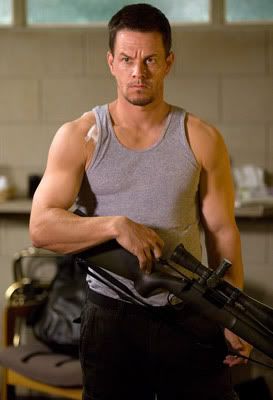 Justin Timberlake- Mr. J.T. I have been a fan since my junior high N'SYNC loving days and Justin was always my favorite. I had posters of him with his lil' fro all over my room. I look at him now and think, what did I see back then? Cause the buzz cut look is soooo much hotter! I love his songs (you need another album!) and love his acting (anyone see him in Bad Teacher? :)).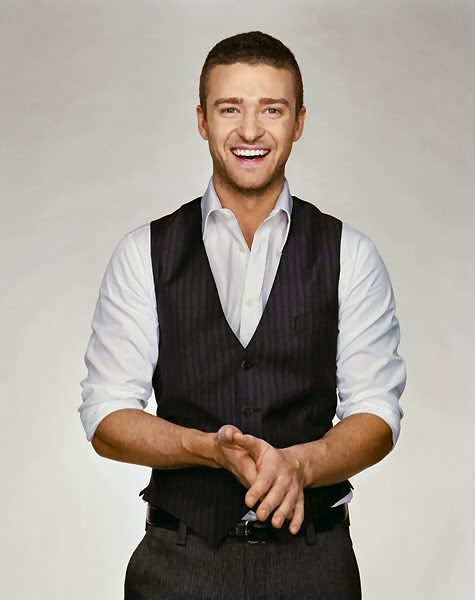 And the last 1:
Bradley Cooper- Mmmm, mmm, mmm! Those blue eyes!! I didn't like him in Wedding Crashers (he was a douche!), BUT I loved him in The Hangover. I literally have to get the mop out to clan up the puddle of drool after I watch him on t.v. lol.
You forgive me for forgetting to post this on Saturday, don't you?