Scarves! Fall is here and it's the perfect touch to a plainer outfit.
Velvetta Skillet Meals! A ton better than Hamburger Helper! Chicken, Brocolli, and Cheddar is my favorite!
Plum lipsticks!
Candy Corns
Friends- I have it set to tape daily on my DVR :)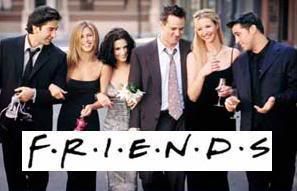 Swaps! I have had great experiences with them!
Pinterest. Where have you been all my life?
http://i1227.photobucket.com/albums/ee432/littlezhandmade/pinterest-button.jpg
Cheetah print
http://i1100.photobucket.com/albums/g405/Tommyfana/neon-cheetah-nails.jpg
Ricki Lake on DWTS! AMAZING!!!