It's time for another edition of What I'm Loving Wednesday's, so here we go!
This week, I'm loving:
Mary Kay Timewise Miracle Set- AMAZING! I owe amazing skin to this!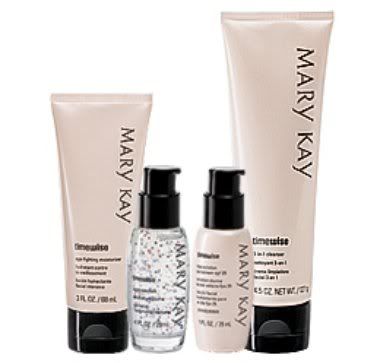 My new I-Phone 3GS :0) I am addicted!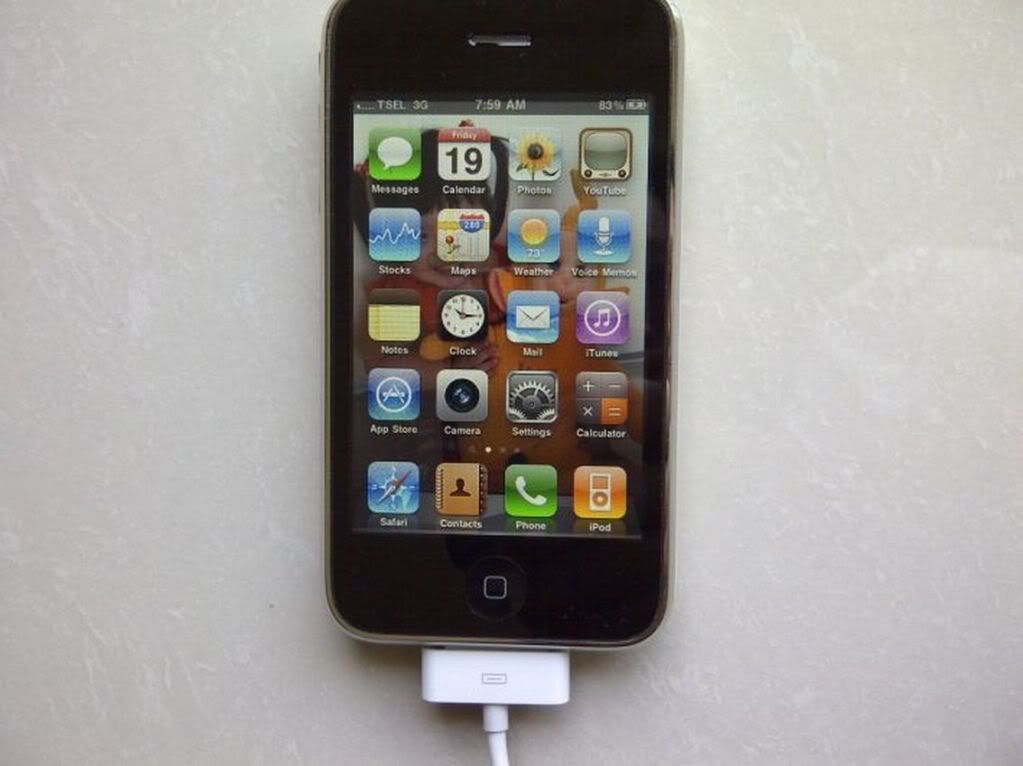 Hangin With Friends- Like Words With Friends, but Hangman :)
Pinterest: I am way addicted!
Kelly Clarkson- did she not look gorgeous on Dancing With the Stars?